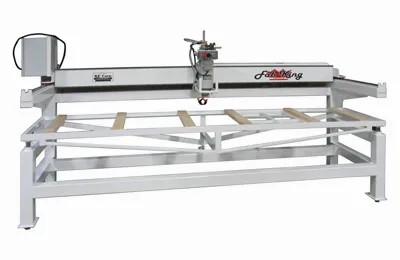 Reliable Producers of Stonework Machines
Rye Corp, LLC designs and manufactures tools and equipment used in the stone industry. For more than 15 years, we have been committed to producing durable, easy-to-use stone processing and handling equipment for both local and international clients.
We take pride in being one of the few manufacturers with stone fabrication backgrounds. Our company in Lenoir City, Tennessee, has been a trusted source of granite countertop machinery. We make these quality tools in the United States to accurately shape, fit, and finish stones. We also have common parts that are readily available.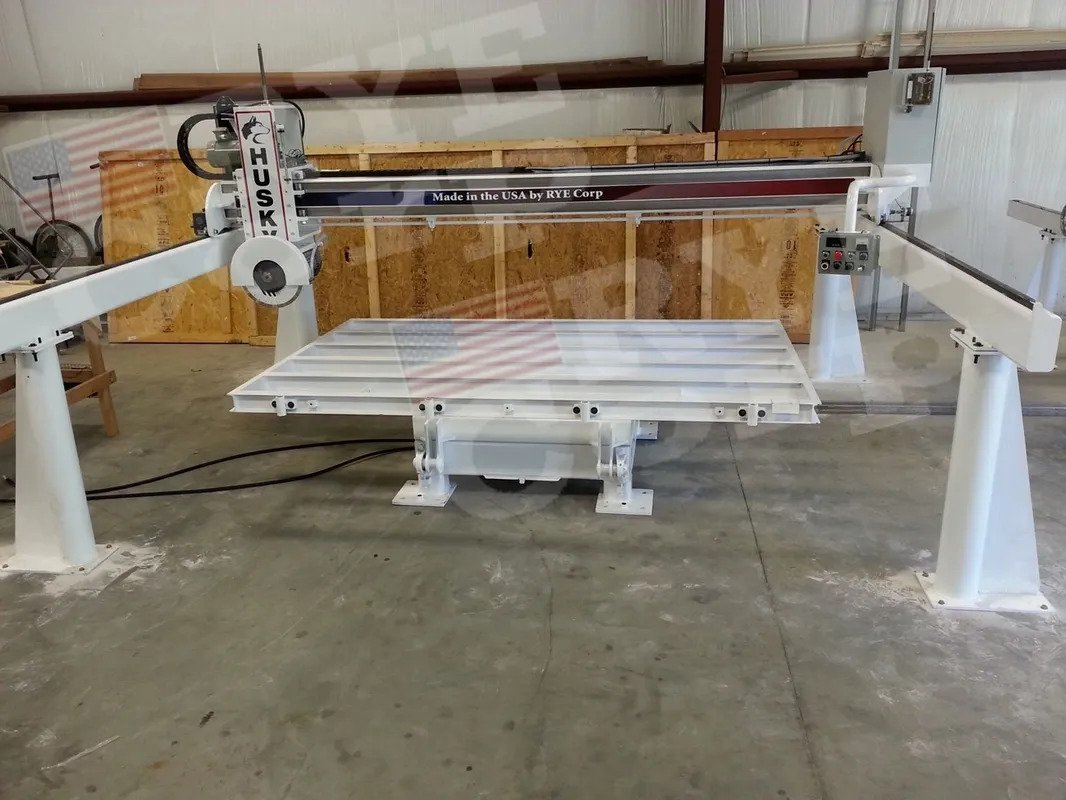 If you are looking for stone fabrication machines to design with simplicity, reach out to us. Let us build sustainable, world-class projects today!